The coronavirus has taken 2020 by storm forcing many of us to stay at home and be uncertain of what the future holds. But despite the negative, there are many glimmer of positives unfolding like the growing support around small local businesses. Supporting the small local guy and working through this pandemic together has brought hope into the chaos.
Many people are realizing smaller businesses can offer more personal customer experiences as well as helping support the immediate community. For example, going to/ordering out from a small family owned restaurant is going to go a long way,  more so than if you were to go to a huge national chain restaurant. 
When it comes to auto body repair, the level of service and quality is no different when comparing high production chains vs the independently owned or local shop. Covid-19 has not shut collision repair shops' doors since we are considered an essential business.
Hunter Auto Body is still open and serving those people that are also considered essential employees. Or on the other hand, we are fixing vehicles of those stuck on work from home orders since now they can afford to be without a vehicle. As long as people are still driving, there will still be accidents and cars will still need to be repaired. 
How do you choose what body shop to use in St. Louis?
For some of us, choosing a body shop isn't something we think of too long since most insurance company will recommend where to go. It sometimes seems you have to go where you are told, but ultimately the choice is completely yours. Choosing a reputable body shop is crucial for your safety.
Most modern cars are riddled with safety technology features that protect you and help with accident avoidance. They are often referred to as Advanced Driver-Assistance Systems (ADAS). While these safety systems are nice perks, they also tend to be why the cost of complexity of repairs have increased. Most manufacturers put out official guidelines to follow to properly fix these and all other parts of your specific vehicle.
Unfortunately, not all body shops will do this in an effort to save time which could put you at risk in the event of another accident. National body shop chains or high production shops are notorious for cutting corners to save them time which also saves them money.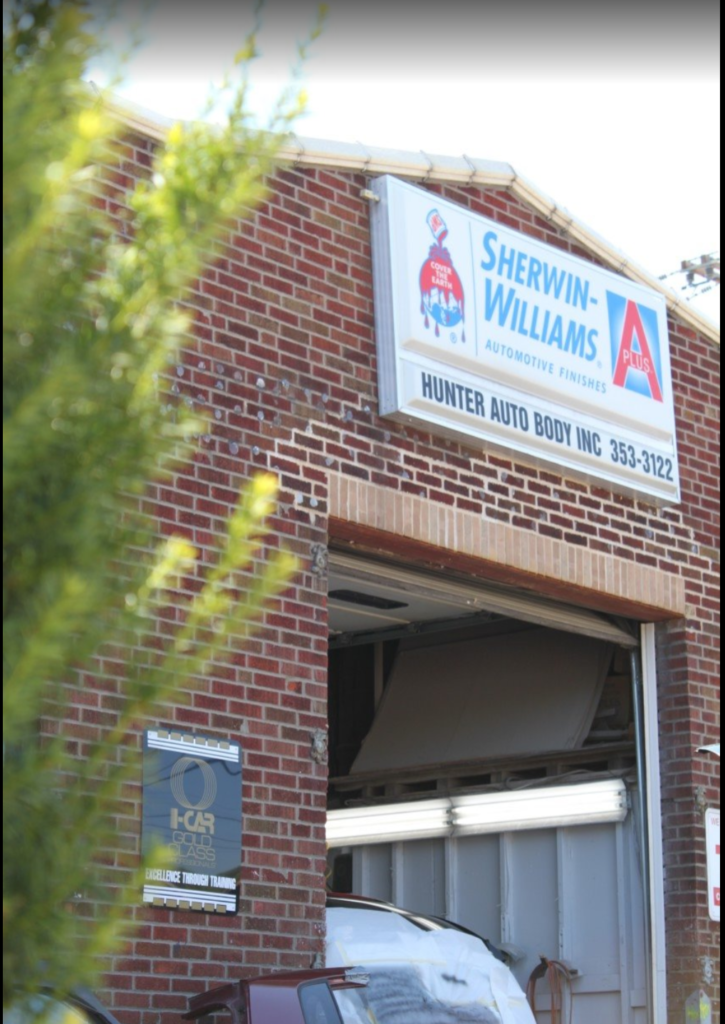 Faster and cheaper repairs do not always mean better
It's easy to get excited when a body shop chain says your car will be returned quicker or your repair will be more inexpensive, however this usually goes hand in hand with poorly done repairs. These high production shops will often write your estimate hundreds of dollars less, but this usually means there are missing steps that could put you and your passengers at risk.
In fact, these body shop chains end up buying back vehicles often due of poorly performed or missed repairs which result in the vehicle being a total economic loss. 
Your safety is our priority at Hunter Auto Body and when we receive a car in our shop that has had previously performed, unsafe repairs, we immediately notify our customer. Sometimes we do have to declare the vehicle a total loss or end up having a much more expensive repair bill in order to rectify the unsatisfactory repairs in addition to fixing the new damages.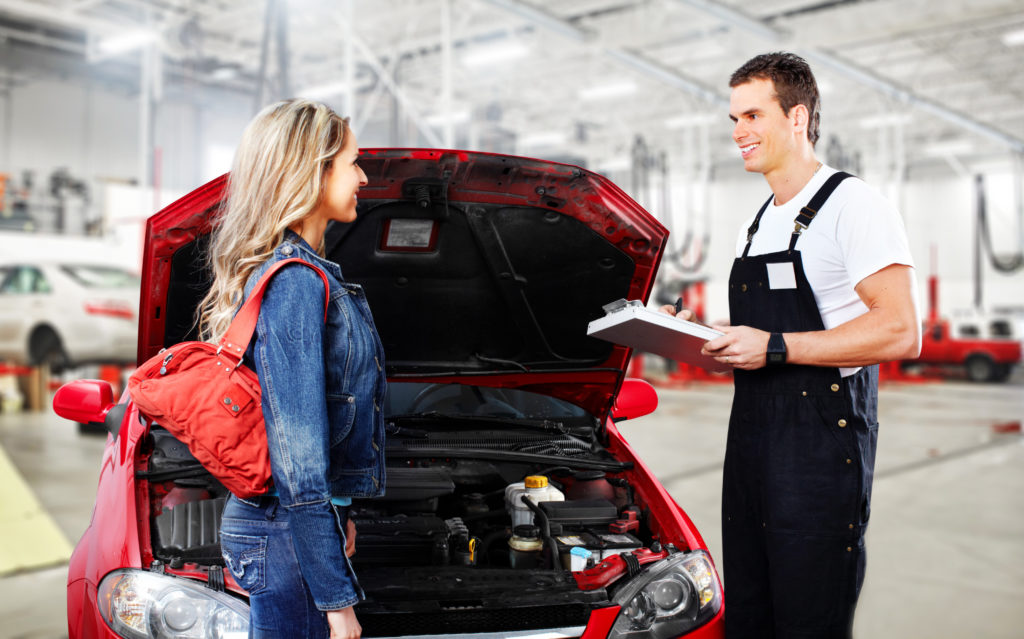 Know the right questions to ask
Any decent body shop will be happy to answer any and all questions you have regarding your collision repair, estimate or insurance claim process. Here at Hunter Auto Body, we believe in making you feel secure from the start through the finish. Our customer reviews speak for themselves, as most other chain body shops' will also.
At Hunter Auto Body, we advocate for your safety and best interests. Hunter Auto Body Inc. is proud to be helping the St. Louis area since 1973 by only using OEM  parts and following OEM guidelines. 
This means we only fix vehicles the RIGHT way outlined by the manufacturer so you can rest easy knowing your vehicle has been properly repaired. Your safety is our #1 priority.
If you are in need of collision repair services and would like to get an online quote or schedule an appointment, click the buttons below or feel free to give us a call at (314) 353-3122. We are happy to discuss what measures we are taking to keep both our staff and customers safe.