We specialize in
OEM Repairs


which means

correct and safe


auto collision repairs every single time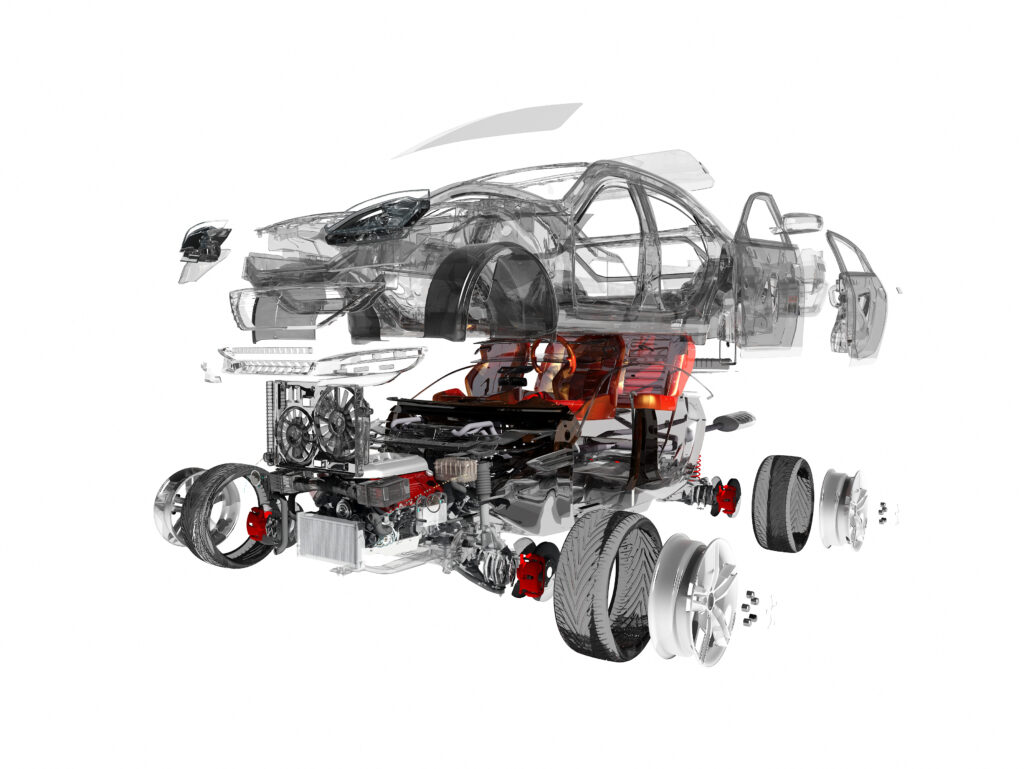 At Hunter Auto Body, we advocate for your safety and best interests. Hunter Auto Body Inc. is proud to be helping the St. Louis area since 1973 by only using OEM  parts and following OEM guidelines. 
This means we only fix vehicles the RIGHT way outlined by the manufacturer so you can rest easy knowing your vehicle has been properly repaired. Your safety is our #1 priority.
Hunter Auto Body is Committed To Providing You With The
Highest Level Of Care And Service,

So You'll Always Feel At Ease.
Collision repair is stressful and inconvenient. We aim to make the process as seamless and stress-free as possible for you. We genuinely care about your your experience, safety and value of your car. Once you work with Hunter Auto Body you'll become part of the family. We advocate for your best interests above all else when it comes to your auto collision repair.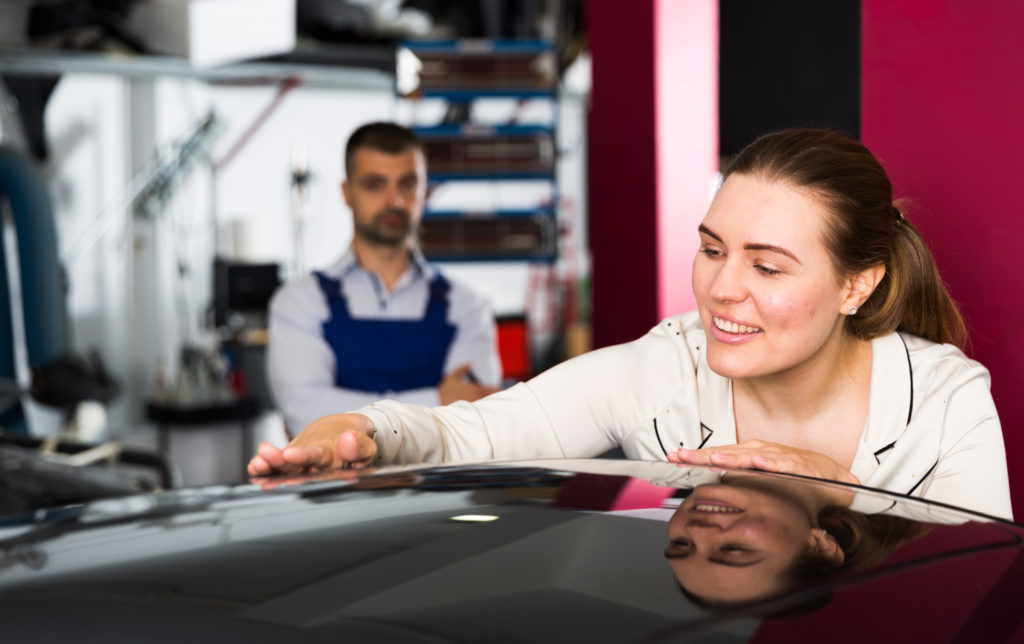 We may not be related, but you'll feel like we're family.