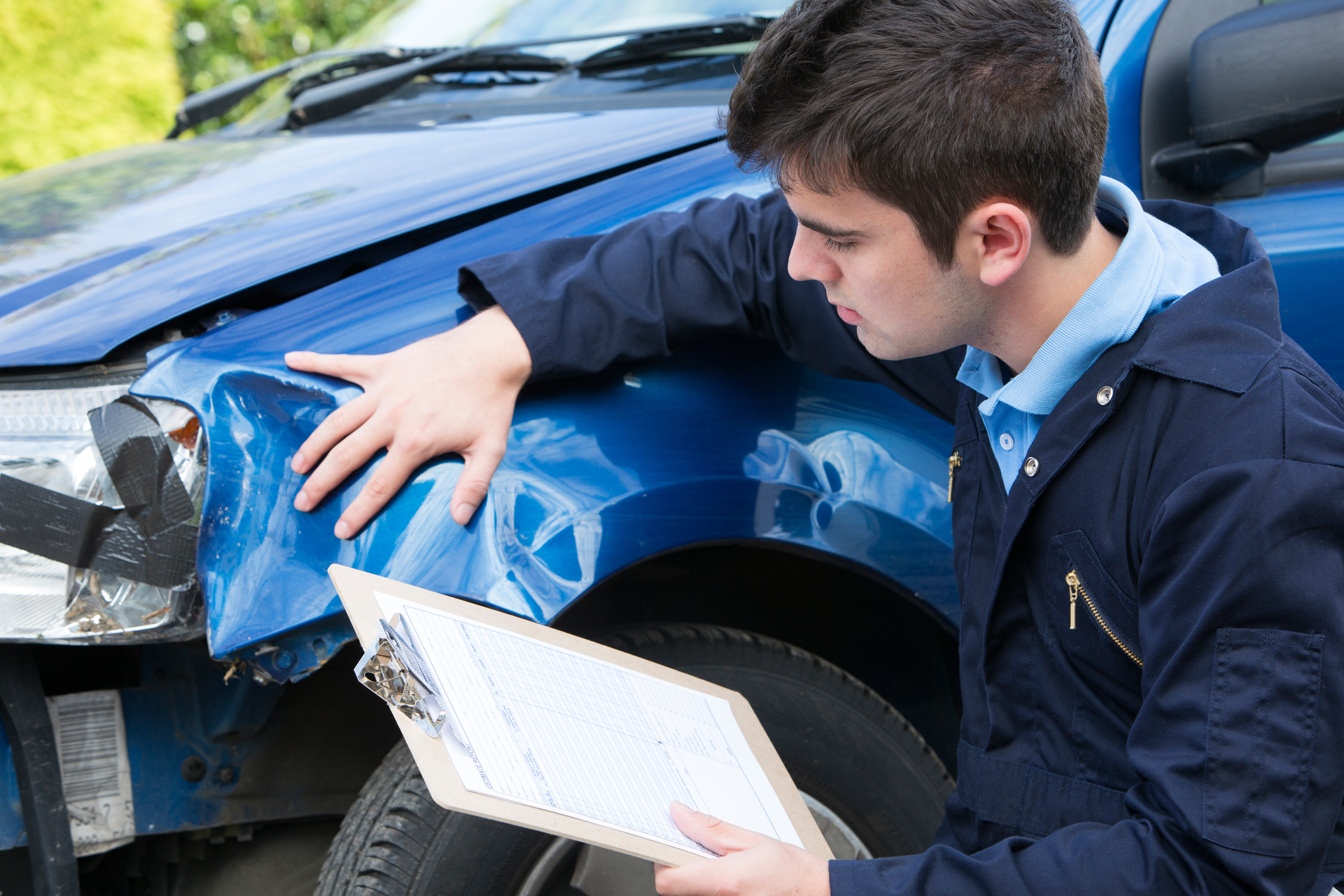 Your Automotive Safety Specialists
Proper and safe auto body repair is our specialty!
When you find yourself in an accident, Hunter Auto Body is there to see you through the auto repair process. We follow established manufacturer guidelines (OEM) meticulously to ensure the safest most proper repair. Every technician working at Hunter Autobody is highly trained to repair your vehicle back to being as safe as the day it was built. You can depend on us as a superior provider of auto body repair services in the St. Louis area.
Hunter Auto Body Inc. has been serving the St. Louis area since 1973. We have the experience to be your trusted auto repair experts.
Request a Free Consultation
We offer only the
best services


so you and your family are safe
Hunter Auto Body has been servicing the St. Louis area for almost 50 years which means we have the experience to be your trusted guide through the auto repair process. We've seen it all, and are here to be your advocate. 

Hunter Auto Body is happy to offer coordination in regards to towing to our facility immediately following an accident. Being in a collision is stressful enough, let us take the stress of getting your car repaired off your plate for you.
We offer on the spot assessments of what it could possibly take to bring your vehicle back to crash worthiness. We write a comprehensive repair plan using: OEM repair manuals, the procedural pages from our estimating platform and our paint manufacturers guidelines.
Quality Control and Delivery
Hunter Auto Body focuses on your safety first, so quality control is maintained throughout the entire auto body repair process. Every technician, every step of the way, is responsible to follow OEM procedures. 
Bumper, Scratch and Dent Repairs
Minor dents and scratches are unsightly. They also affect the value of your car, especially for leased vehicles. Hunter Auto Body can quickly get your car looking brand new again.
Unibody, Frame, and Mechanical Repairs
Our highly trained technicians only use OEM parts that are certified by the manufacturer. By following the manufacturer's specifications, your car will always be properly repaired with safety as the priority.

At Hunter Auto Body, we can perform beautiful paint finishes so your vehicle looks as brand new as the day it was built. We can also do custom painting to bring your vision to life. 
Does your car need some TLC from sitting outside in the elements? Hunter Auto Body can buff, polish and clean away pollen, sand, bird droppings and any other debris. 
"Kyle and Jack are the best! I had my truck stolen and then recovered they went to war for me with the insurance company and was able get me the correct payout for what my truck was worth not what the insurance company thought it was. If you have any thing take it to them!!!"
"I had over $5k in damages to my car. Jack fought with my insurance company because they wanted to payfor crappy parts . Even when they were down to the last part and hadn't folded, Jack went ahead and gave me the new headlamp before my insurance paid. This ultimately cost the shop money, but my car was put back together like new."
"Great customer support! Kyle and the team really look out for your best interest and are upfront with you about everything happening with your vehicle. My car was totaled and Kyle went out of his way to provide me with information on the value of my vehicle and advice on how to manage the insurance claim. Highly recommend!!"
"I have never had work done at this shop but I know the owner from seminars and he is very dedicated and self conscious of the work that is done in his shop. If I didn't have my own shop, I would use this one every time."