At Hunter Auto Body our focus is
your safety and getting your life back to normal as fast as possible.
Why should you bring your car to Hunter Auto Body?
Does you car need repair following an accident, fresh paint or bumper-to-bumper restoration?
We are a family owned and operated Auto Body Repair Facility in Saint Louis county, Missouri. We work on all makes and models of automobiles, foreign and domestic. At Hunter Auto Body our main areas of focus are a commitment to quality repairs, and building lifelong relationships with our customers.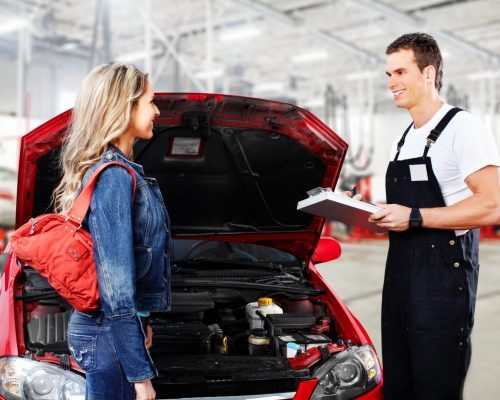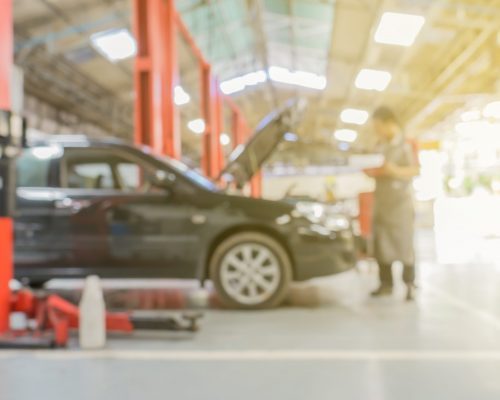 But Need To Know About Collision Repair
Hunter Auto Body focuses on doing the right repair with safety as the priority. Were you involved in a traffic accident? Did a deer collide with the business end of your vehicle? Hunter Auto Body is the place to call first. We'll work with your insurance company.
I want to learn more about:
To perform collision repair in the state of Missouri a body shop is required to have a license to do business, but there is no requirement to have training on how to properly repair a vehicle.
I-CAR is the predominant source for training in the collision industry. Many shops will get I-CAR trained, but only the best shops will go the extra mile and get I-CAR Gold trained.