Whether you were recently in an auto accident or in need of collision repair, we know this can be an overwhelming process. With modern technology in cars becoming more complex, the repair costs seem to be climbing higher and higher. It's natural that you have questions about the process. In fact, you might be thinking:
"How much will my total collision repair be?"
"Is my car totaled?"
"How soon can I get my car back?"
"Is that service listed on my estimate even necessary?"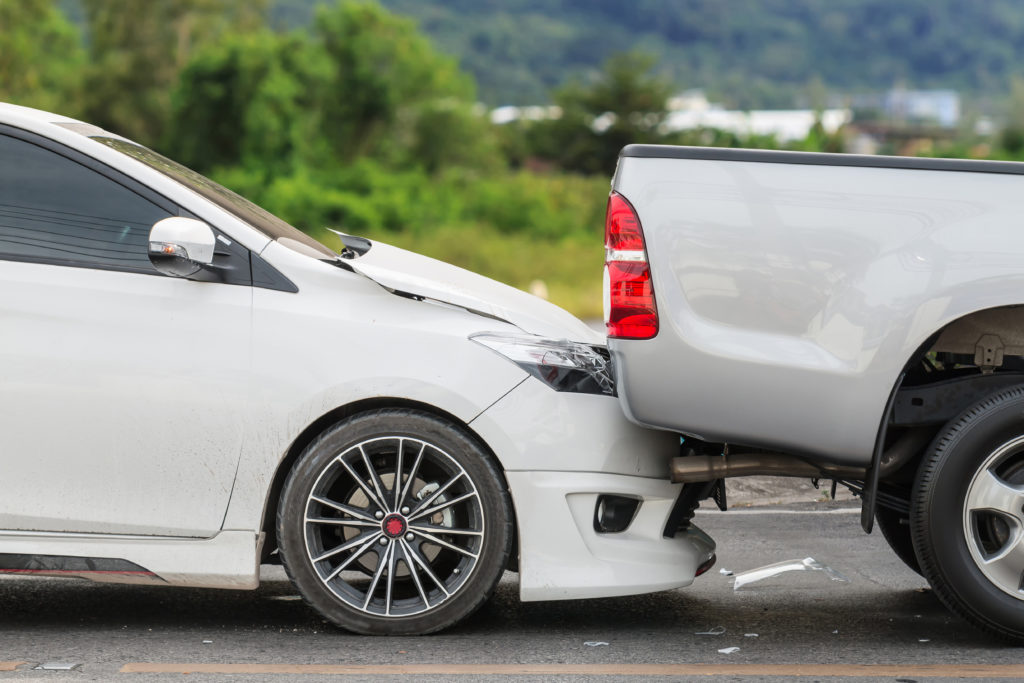 Here at Hunter Auto Body, there is no such thing as a "silly" question. The best body shops in St. Louis you will encounter can answer all your questions and should help ease any anxiety you may have during the repair process.
Unfortunately, it's more common than you might think that people receive poor collision repair. You often do not realize it until after you have left the repair shop, then you notice that your car isn't running the way it should. Your car may appear shiny, new and repaired, but rather you still can feel a problem that came as a result of this poor service.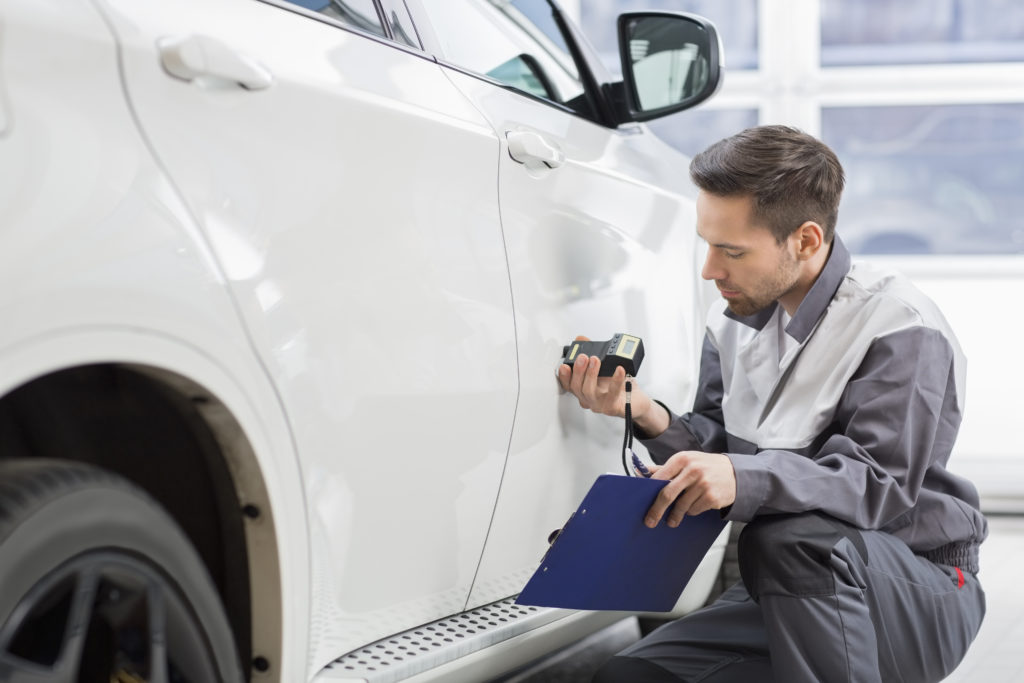 Many of us don't realize there is no law requiring body shop technicians to be licensed in order to work on vehicles. It's completely up to the body shop to ensure their technicians are certified and continue to follow manufacturer repair procedures. All repair looks the same, but a good repair will have your car not only looking good, but feeling, and driving as if it was brand new.
What Are The Signs of Bad Collision Repair?
We put together a list you need to listen and look for once you get your car back after being repaired.
Test to make sure:
The steering feels normal (not "choppy" or "grabbing" when you turn the wheel).
The car drives straight and not drift or pull
The brakes work properly
The car handles normal through turns
The electronics and accessories work
What to listen for:
Unusual noises such as whistling or roaring from the wind, whining, grating or rattling.
What to look for:
The paint looks different than other parts on the car and in different lighting settings
Water leaks (which can lead to corrosion to the body structure and interior damage)
Gaps between body panels
Bumper is misaligned
The doors, hood, and lift gate open and close smoothly
No warning lights illuminated on the dashboard
Headlights, brake lights, and blinkers work properly
Uneven gaps between body panels
Distance between tire and fender is the same on both sides of the car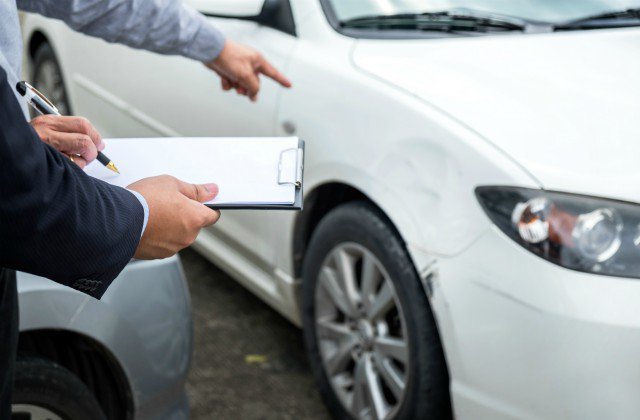 In addition to the above items, did you get your car back detailed and cleaned? Cars are inevitably going to get dirty once they are in the service bay and repair center. A quality body shop will not only repair your vehicle properly but will also return it to you looking brand new.
What to do if you suspect that you have received improper collision repair?
If you suspect you may have received poor collision repair, you can request a post-repair inspection (PRI). Don't be deterred if you have to pay for it out pocket at first. Usually they are only a couple hundred bucks. However, your insurance company will get involved if you're able to prove you've been a victim of bad collision repair with documentation from a qualified body shop or appraiser.
Performing PRI's are increasing in popularity, which is why more qualified body shops are offering this as a service. You should expect it to take time for you to receive a resolution. But its worth it with your safety and your investment in your vehicle being on the line due to poor collision repair.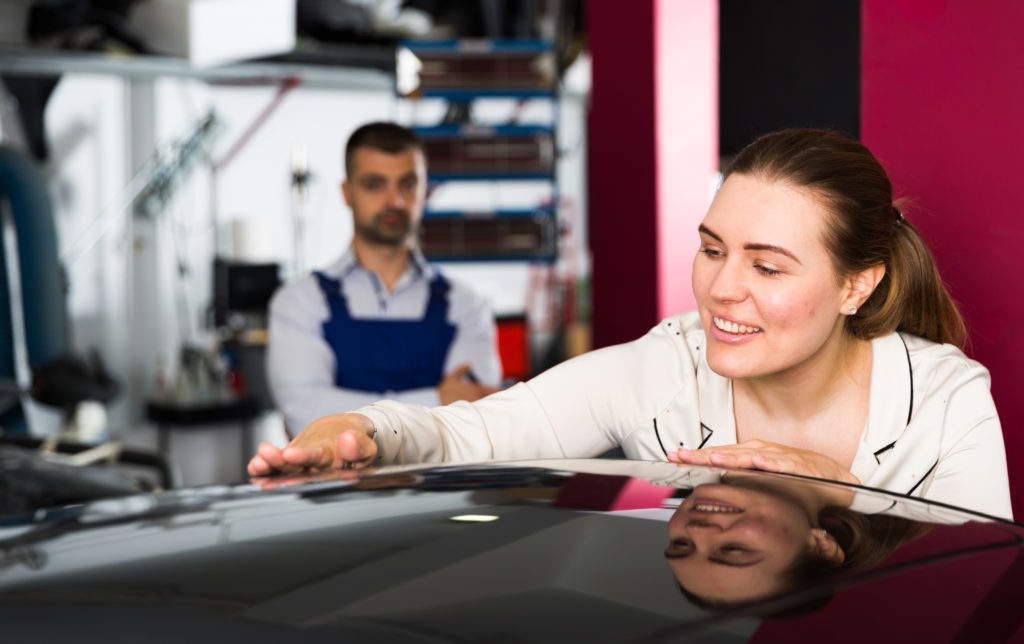 Where In St. Louis Can I Get Proper Car Repair? 
We at Hunter Auto Body, we know you have many choices on where to take your car to be repaired in St. Louis. We often hear stories of bad collision repair, which is why we are determined to show our customers how their vehicles should be repaired.
We feel that we are truly the best because are committed to giving you the highest quality of repair out there. All of our technicians are up to date on the latest repair procedures and have received extensive training. You will never be left in the dark throughout the repair process. Once you get your car back, it will be looking, running, and operating as if it was brand new!
We look forward to hearing from you and helping you in any of your auto repair needs! Feel free to give us a call at (704)-881-0410. If you'd like to schedule an appointment or get an online quote, we're more than happy to help out! We offer these on our website to make the car repair process as stress-free as possible! Just click any of the buttons below to get started!
We look forward to hearing from you and helping you in any of your auto repair needs!